CHARITIES
Merchant Giving Project has made social responsibility simple for your business. The chosen charity will receive monthly donations for as long as the merchant is enrolled in the program.
Business owners just like you have helped contribute $162,706.31 to charity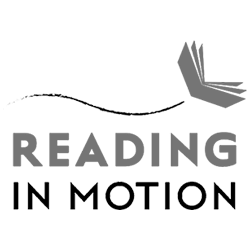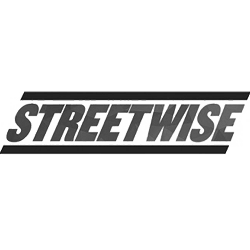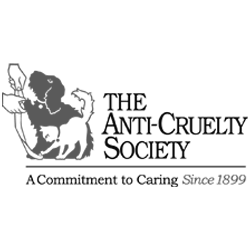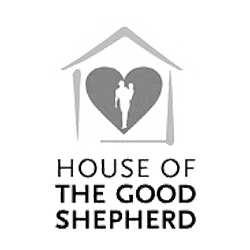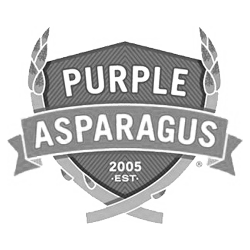 Merchant Giving Project & Businesses Like Yours Have Contributed To A Variety of Nonprofit Organizations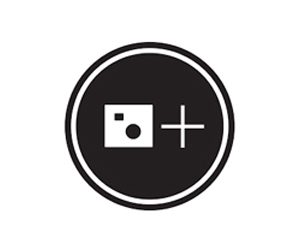 PHOTOSERVE is a non-profit that forms teams of visual artists to partner with select non-profit and world-relief missions, aiding them in their needs by providing hands and feet on the ground for their mission. The teams' primary goal is to always SERVE first,...
read more
We Help Our Clients Make More Money