CHARITIES
Merchant Giving Project has made social responsibility simple for your business. The chosen charity will receive monthly donations for as long as the merchant is enrolled in the program.
Business owners just like you have helped contribute $162,706.31 to charity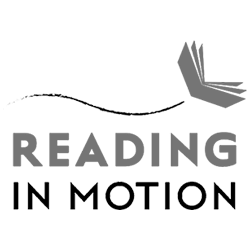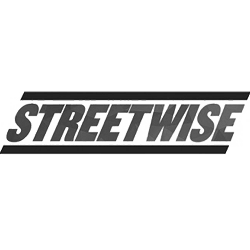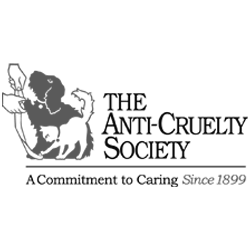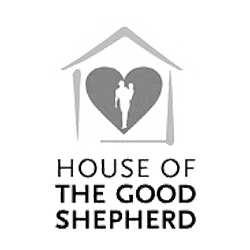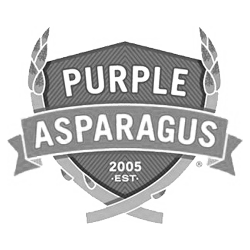 Merchant Giving Project & Businesses Like Yours Have Contributed To A Variety of Nonprofit Organizations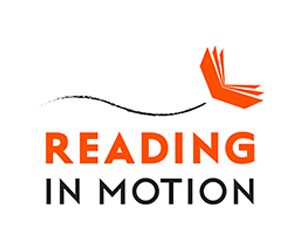 Reading In Motion was originally named Whirlwind Performance Company and founded as a non-profit arts organization in January 1983 by three artists. In November of 2003 Whirlwind officially changed its name to Reading In Motion, which more closely reflects the...
read more
We Help Our Clients Make More Money